Breaking News … With the progress of the Russian-Ukraine War, the direction of oil prices is rising again. Oil prices, which peaked in 13.5 years due to a US decision to ban Russia's imports of oil and petrochemicals, fell due to lack of similar sanctions from EU countries. However, after discussions on Russian oil in EU countries before the NATO summit, oil reignited.
Last News | Brent crude exceeds $ 119
Brent crude barrel prices exceeded $ 119 before the NATO summit. Brent was last traded above this level on March 9th. The threat of the Russian-Ukraine war on the world's energy supply is drawing attention as a major driver of the prices of energy commodities, especially oil and natural gas.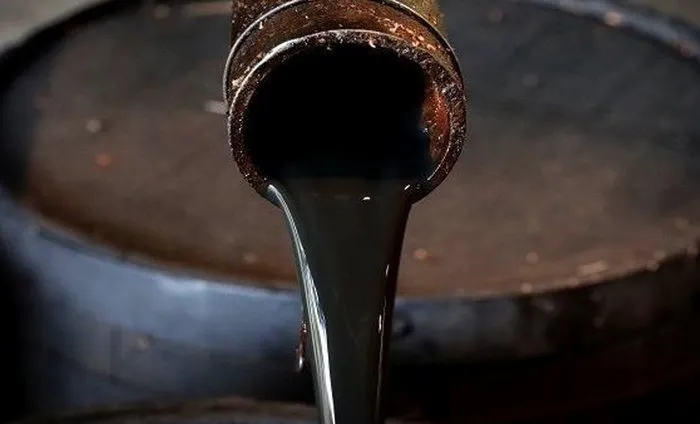 Possible Enbargo decisions on Russian oil filling prices
NATO is in talks with the agenda of the Russian-Ukraine War. The fact that US President Joe Biden may call on EU countries to do the same at the NATO summit after the ban on Russia, especially oil, and the fact that the EU is discussing in this direction. Is attracting attention as the main factor that causes the rise in Brent crude oil prices.
NATO summit will be decisive in the market
Economists agreed that the message coming from the leaders after the NATO summit could be commodity market fluctuations, especially caused by oil and natural gas.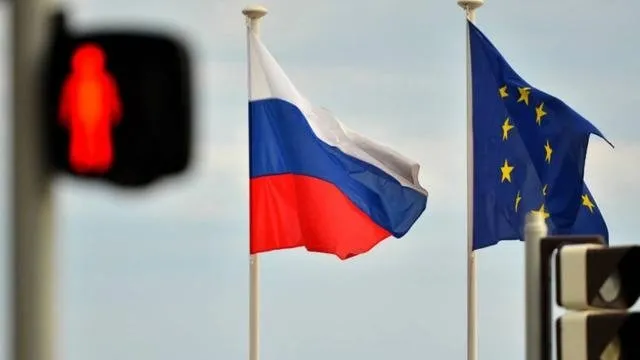 Oil prices, which rose 7% yesterday, continued to rise, surpassing $ 119 today with heightened supply concerns. Incoming statements show that European Union member states are considering whether to impose an oil embargo on Russia, especially when Biden is in Europe to attend NATO and the G-7 summit this week. increase.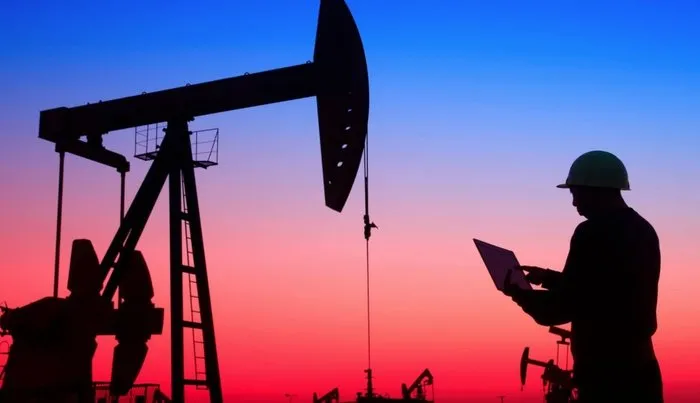 It has become clear that if Russia carries out a violent bombing of Kyiv and attacks Ukraine with chemical weapons, EU countries could impose much stricter sanctions, especially oil.
The message from France emphasized that if the situation in Ukraine worsens, more sanctions on Russia will be on the agenda.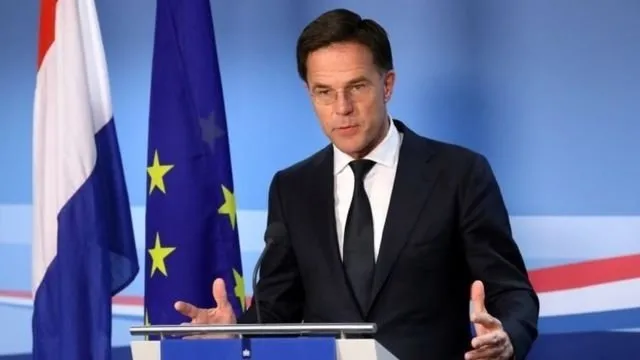 Dutch Prime Minister Mark Rutte emphasized that European Union member states continue to rely heavily on Russia's oil and gas for energy supply, which needs to be reduced as soon as possible.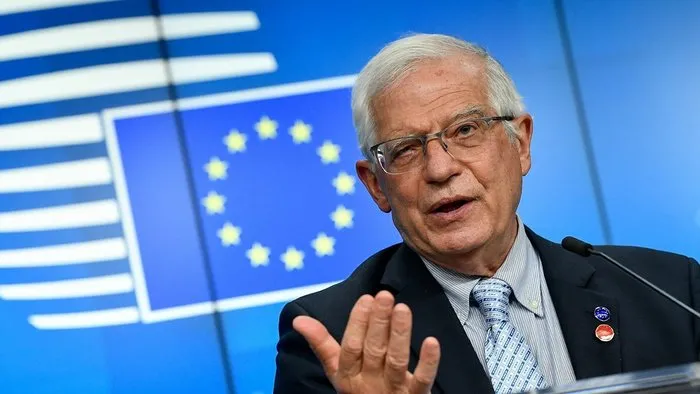 Borel: EU countries discuss oil embargo
Josep Borrell, senior head of the European Union's foreign relations and security policy, has not decided to embargo oil on Russia, but said new sanctions will be imposed. Borrell also said that there are some member states that raise energy issues and that there is interesting debate, but no decision has yet been made.
The attack in Saudi Arabia is another factor that has turned the oil over.
The attack on Saudi Aramco's oil facility by explosive-laden drones further pushed up the price of Brent crude oil, further deepening supply concerns already fueled by the war between Russia and Ukraine.
A statement from Saudi Arabia stated that the supply interruption would be filled from inventory and reported that work had begun to resume production at the facility.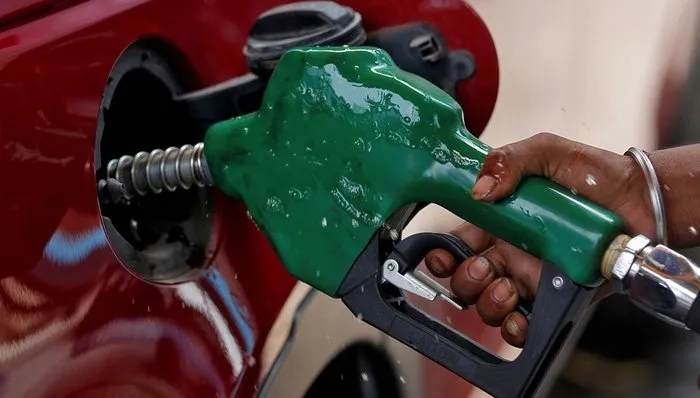 Fuel prices rise with oil
Growing supply concerns in the oil market are pushing up fuel prices around the world, especially in EU countries. However, as the war between Russia and Ukraine has already spurred high energy prices, there is growing recognition that new inflation expectations could rise rapidly in Europe.
..