Abdülkerim Bardakcı President Besiktas for transfer Ahmet Null Sebi, "He asked for a lot of money I got up from the table. " G.Saray doesn't like Abdulkerim very much. Did he get paid?Directly as a team Does he play at 11 o'clock? (To Konyaspor A letter of recommendation of 2.8 million euros. Abdul Kelim's first season 17 million TL, Second Season 19.5, 3rd season 23.4 million Receive TL)
Myself in the media Not proven The person who appeared on TV with a torpedo Have an opinion without knowledge People who tried to undermine the credibility of the transfer of Abdülkerim They are working.fugitive The fish will grow.But of Abdul Kerim Blame this character It is a port where people evacuate. 10 million in F. Garden, Abdul Kerim Besiktas President Ahmet given by TL Nur Cebi to his closest manager "we Can only give 7 million TLRuth, This transfer is not possible " Said.This is the information that arrived at me Let me share it as a'claim'… President Fenerbahce, Ali Koç, Abdulkerim agrees with G. Saray. After hearing, I said harsh words Call the manager of Abdul Kerim "I give 20 million TL, Please sign. " Said.That story Player and his manager Uğur He was with Avadan. Abdul Kerim, He picked up the phone and said to President Ali Kochu: Said: "Please give me 200 million TLyou Sign F. Bahçe now I don't throwI promised G. Sarai I will sign it. " Said. Mart Hakan's Gift to Galatasaray Those who do not criticize him for not standing behind his words, Without this information Pretending to be journalism They are doing "beating the clown" on Abdul Kerim. Congratulations on the attitude of Abdul Kerim. He will play in the first 11 games in Galatasaray. What are the defenders left in Europe? Think about how valuable it is Given to Abdul Kerim I don't have much money.end Abdul Kerim is strong in 2 years With the person who turned him into a defender Great contributor We also congratulate 0054lhan Paulut.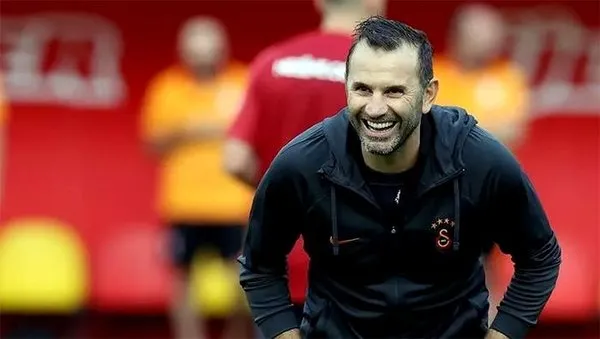 To the championship I will do it

What's new in G.Saray The era has begun. The president has changed Both coaches. Road with most soccer players Dissolution, dissolution I'm trying. Okan Buruk, Magic to G. Sarai Touch wandCan stand Is it …?
A powerful president and a powerful government have come to the head of G. Sarai. There are major changes in Drusun Ozbek. Signing a contract with Okan Buruk is the right move for Galatasaray, who only plays in the league. Okan is a successful player who has won league championships and trophies not only as a soccer player but also as a coach. With this change Game in the sense of a gamecu Target of transferHinata Okan Buruk There is a touch. G. Saray fans are a comfortable space provided by management, G. As Saray launches the championship march with Okan Buruk, we need to fully support Okan Buruk.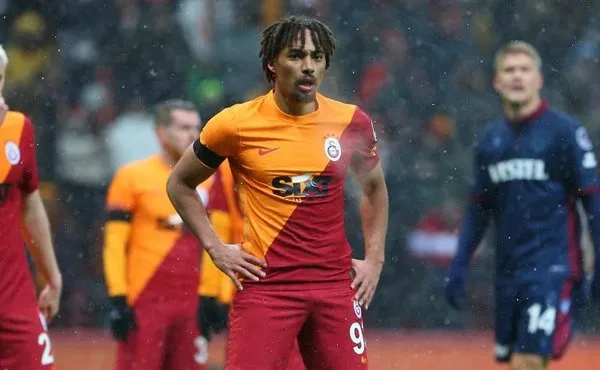 Boy soon Must be sent

Galatasaray, Marque and Sacha Should he sell the boy?
The boy was a stock of the House of Commons.Someone who talks about boy speed "But those who fly keep running." He was saying. We didn't see the boy doing a normal right back, not to mention his supermarket. I don't know who took Boey or who didn't score or score, but if he has a suitor, he should be dispatched immediately. I criticized Marcos for coming from a mandate team. But she Sports fans, especially me, Marcao Be fooled, improve yourself, Europe where Galatasaray was undefeated League UEFA Golden Mix entry. Marcos recorded how important the left defender is in Turkey. Fenerbahce, Besiktas and Trabzon have won the left foot defender. I think it's justified for Marcos to go to Spain, but he should sell at the value of G. Palace. Upper limit of 20 million I think it's the euro.But 13 million I also don't give the euro to Seville.
Taliska is in G.SARAY Produces a snider effect

Many players in transfer The name is listed.And now, Taliska The name has appeared. Taliska, G.Sarai What kind of transfer will it be?turn around Wandering or wandering to get the same name Our team is this What are your comments about the situation?
While wearing the Besiktas jersey in Turkey, Talisca caught the eye of sports fans with his skill and quality, leaving a very serious taste in the Super League. Taliska quality Players dominate much with Galatasaray. He scores goals, scores goals, uses free kicks, and his skills ensure that Galatasaray fans are launched. When this transfer takes place, Galatasaray will earn the tenth star he has been looking for for a long time after Wesley Sneijder. G. Sarai's Taliska A player who can create a Sneijder effect …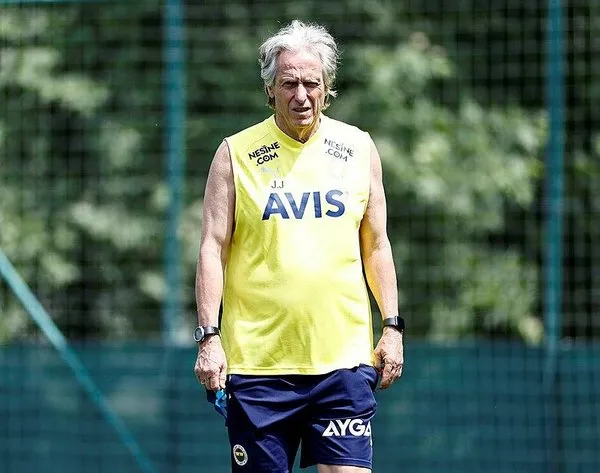 If Jesus hears success

Emre Mor Turk Soccer in recent years Most spoken From the player 1.Whole country Fatih Terim to the team I earned.after that The ups and downs of his career He drew.In Karagümrük To Fenerbahce after his exit It was transferred. what are you saying?
Emre Mor was unsuccessful on the target team.Very talented man 'finished' theftA player who uses his left foot perfectly. But he wasn't under any pressure at Karagümrük. He can't play in a big club like F. Bahce without feeling pressure. In particular, Jesus, a professor of discipline, hates people who are not trained, do not follow the tactics he gives, and are stuck in the field. If yes's rule It's very successful It just so happens that even the national team will open the door. open.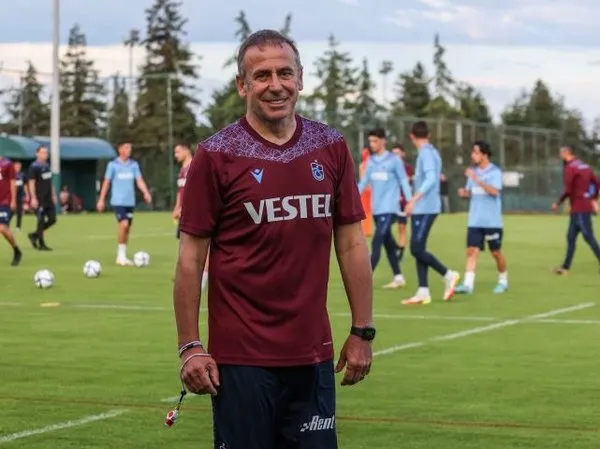 Lucky hunter

4 big teams Looking at the current staff Which one stands out as the best?
Of the four large teams, Fenerbahce has the largest team at home and abroad. Trabzonspor is second, Galatasaray is third, and Besiktas is last. What does Jesus do in F. Garden Everyone is interested in food. Okan Buruk and Valérien Ismael lay the foundation for restructuring. I consider Abdullah Abju to be the luckiest teacher. Nuwakaeme Retain staff, Point transfer.
..