Breaking News … Brent Crude Barrel Prices, Supply Concerns Caused by Russia-Ukraine War and Energy Sanctions Imposed on Russia by Other Countries, Especially the United States It surpassed $ 133 in the international market and set a new record for 13.5 years.
Brent petrol runs from record to record
Russia has finished two weeks in the Ukrainian War, but oil prices set new records almost every day. The barrel price of Brent crude, which rose to $ 133.15 yesterday, ended the day at $ 127.98. Brent crude was last traded on July 22, 2008 for over $ 133.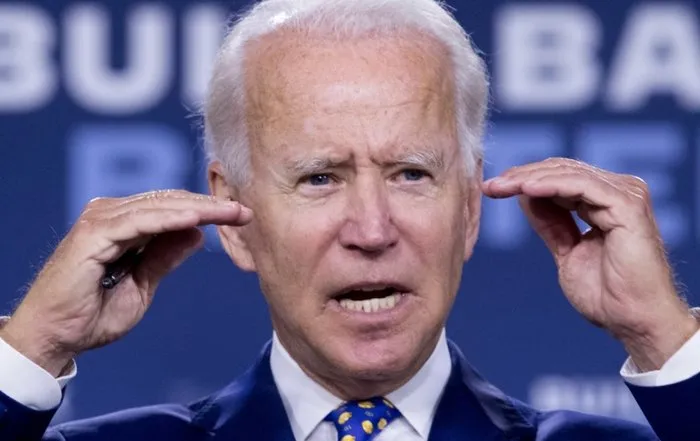 Joe Biden announces Russia's historic sanctions package
US President Joe Biden announced yesterday that the United States has banned the import of oil, liquefied natural gas (LNG) and coal from Russia. The White House statement also prohibits new investment in the US and Russian energy sectors. It was stated that Americans are not allowed to fund or promote foreign companies investing in Russian energy production.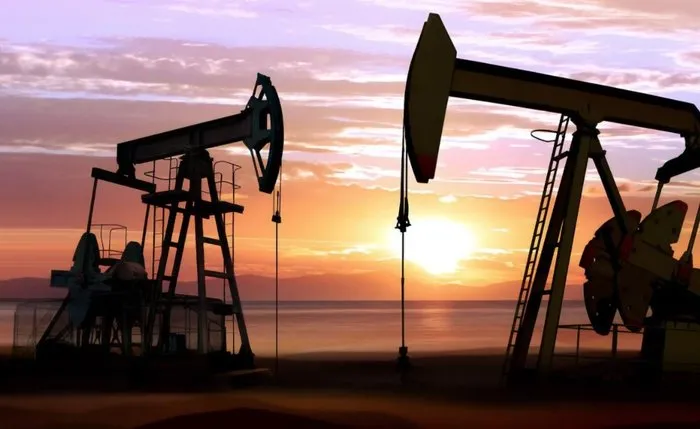 Stop importing Russian oil and commodities in the UK
UK Labor and Energy Industry Strategy Minister Kwasi Kwaten announced on Twitter that his country will phase out Russia's oil and petroleum product imports by the end of this year.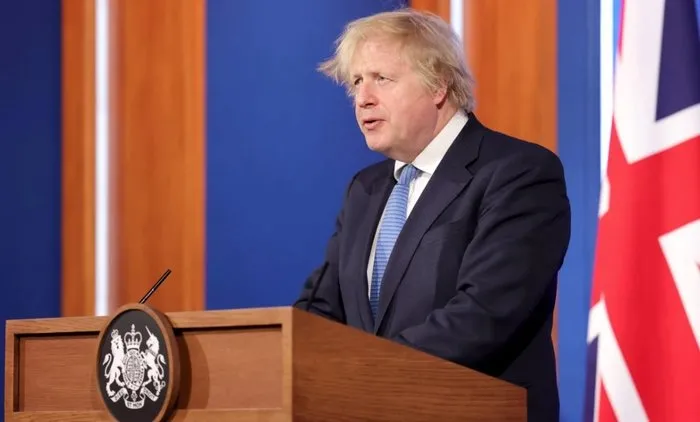 Johnson: Economic sanctions package for Russia expands
Britain's Prime Minister Boris Johnson also announced on Twitter that this year the UK will break away from Russia's dependence on oil and expand its heavy international economic sanctions package.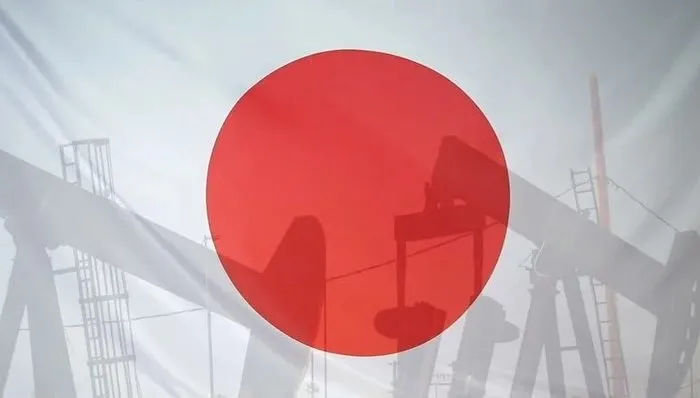 JAPTIRIM participated in a Japanese caravan
The Japanese government, which has expanded its economic sanctions package with the Russian and Belarusian governments, has also stopped exporting oil refineries to Russia.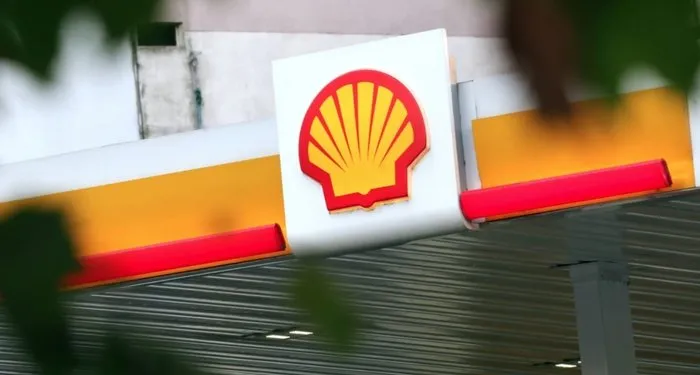 Withdrawal of fuel giant shell from Russian market
Shell announced yesterday that it will gradually withdraw its participation in all Russian hydrocarbons, including crude oil, petroleum products, natural gas and LNG. The company said it would stop all spot purchases of Russian crude oil as a first step and close its service stations, aviation fuel and lubricant businesses in Russia.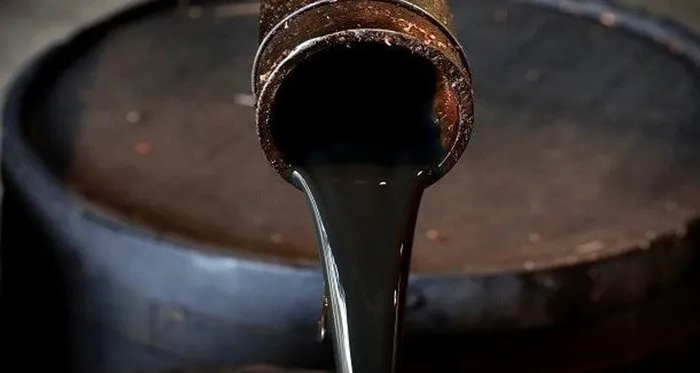 "We can face the most important oil supply stress."
Bjornner Tonhausen, director of oil markets at Ristad Energy, an independent Norwegian-based research institute, said the ban would have a limited impact on U.S. oil supply, but would make Russia's oil trade more difficult. He said oil prices have risen because of the possibility. You can follow the same path.
Tonhaugen said market volatility is the opposite of the price collapse caused by the 2020 epidemic, as deepening supply concerns raise prices.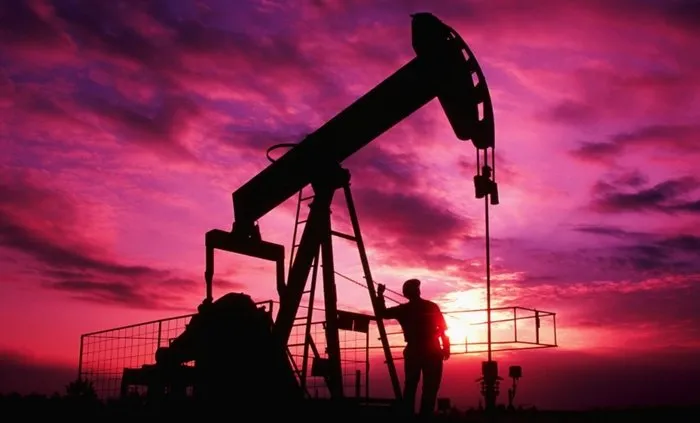 US oil imports from Russia were in the lower left in 2021 …
"Russia exports about 4.8 million barrels of crude oil per day," said Tonhaugen. "1.4 million barrels of oil produced in former Soviet countries, especially Kazakhstan, are exported through Russia." .. The United States imports about 500,000 barrels of petroleum products per day from Russia to refineries. This is no longer possible and refineries will have to procure raw materials from elsewhere. "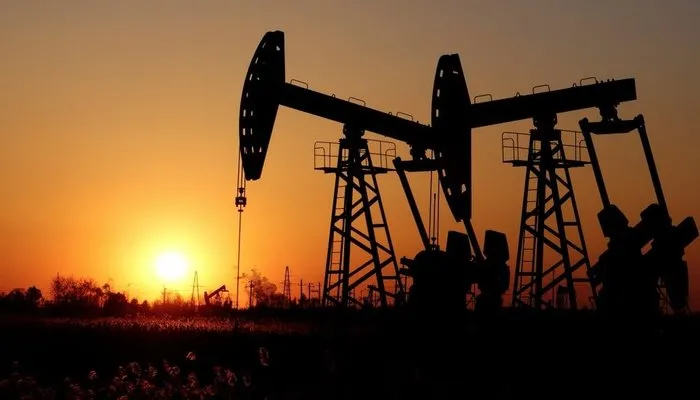 "May be the most important oil supply stress since the 1990 Gulf War."
Mr. Tonhaugen pointed out that OPEC + Group has a reserve crude oil capacity of about 4 million barrels per day, but production is not expected to increase yet. You may face important issues. " Oil supply problems since the 1990 Gulf War. I used the phrase.
Technically, it is stated that the $ 131.96 and $ 134.58 ranges of Brent crude can be tracked as resistance and the $ 129.34 and $ 126.72 range as support.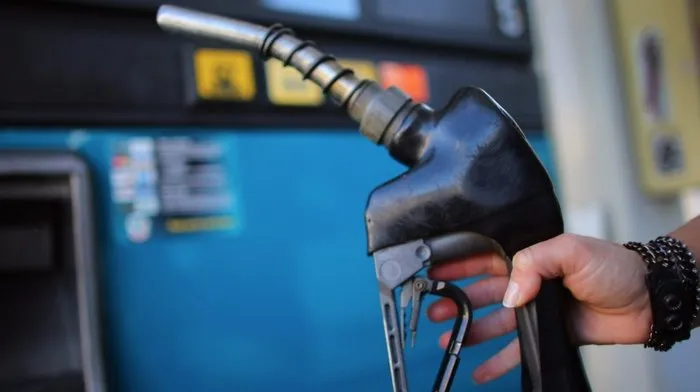 Gasoline prices break records in the U.S.
US drivers are paying the highest prices ever for gasoline as the war in Ukraine threatens the world's oil supply. Domestic gasoline prices have risen to $ 4,173 per gallon, the highest level since 2000. Prices haven't risen that much so far, according to government data. In California, the most expensive region for drivers, prices have risen to $ 5,444 per gallon.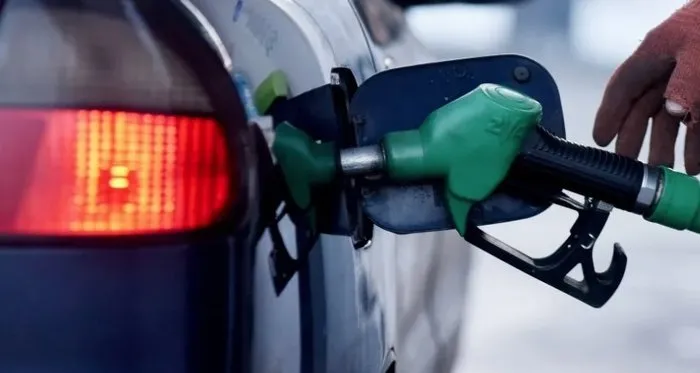 No short-term decline in gasoline prices expected
Prices are not expected to fall in the short term. Soaring fuel prices are a big problem for President Joe Biden's government. Biden's efforts to curb rising oil costs and inflation have not yet produced good results.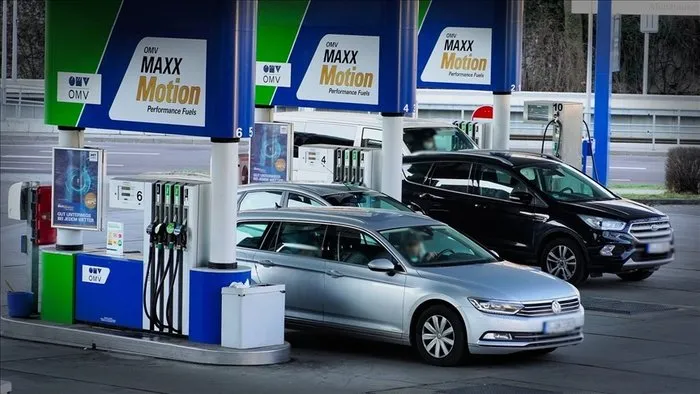 Gasoline and motor prices exceed 2 euros in Germany
German gasoline and diesel liter prices averaged over € 2. Brent crude oil prices per barrel have risen above $ 130 in the international market due to concerns that US and European bans on Russian oil will limit supply, leading to higher gasoline and diesel prices. It was effective for.
Prices are high in Belgium
Meanwhile, European gasoline prices are breaking records. The liter price of gasoline in Belgium reached the highest level in recent years at 1,951 euros. The Belgian Federal Ministry of Economy has announced that rising oil prices have led to higher domestic fuel prices. Therefore, as of the previous day, the liter price of 95 octane E10 gasoline rose 8.2 cents to € 1,951.
A liter of 98 octane E5 gasoline increased by 4.6 cents to reach € 2,023. The liter of B7 diesel is at the level of 2.08 euros. Thus, domestic gasoline and diesel prices are at their highest levels in recent years.
..